FEATURES
That's why Sports Open Data could be your unique Sports Statistics Website you're looking for...
Getting started
Start faster to work with our APIs. Get your token and start your requests
Documentation
Let check our API RESTful documentation to get all info you need to start working!
Code samples
You can find out several examples about how to integrate your application to Sports Open Data
Codes and responses
Have you got an error? You can find out why…
FAQs
Ideally the layout of your documentation leaves no question unanswered…
Forums
Developers like talking to fellow developers, getting input on how to use an API, learning tips and tricks other developers may have discovered, etc…
Creative Commons


This work is licensed under a Creative Commons Attribution 4.0 International License.
About Us
Who we're and why we've created Sports Open Data
We're the first Sports Open Data Service on World Wide Web
Sports Open Data is a project started in June 2015 created by Paolo Riva and Riccardo Quatra.
This project was born by a need we've found when looking for statistics in Sports: no website offers its data in an Open Data way.
Sports Open Data will work in this way: by providing a JSON REST API, Sports Open Data allow you to manage data for every single match we've stored on our database.
And that's not over: Sports Open Data has been structured as an Open Organization: feel free to partecipate to our project or simply be part of our community and our esports betting site to make them grow day by day. Open Data created by users for users.
Free Registration

You can register to Sports Open Data without any kind of fee. You need only a valid email address

Democratic

Sports Open Data is an Open Organization: every member is as same as other ones.

Open Educational

Sports Open Data is also Open Educational: learn everything you need from other users.

Open Community

Sports Open Data is an open community: feel free to partecipate and make it grow day by day
Latests News
What's Hot on SportsOpenData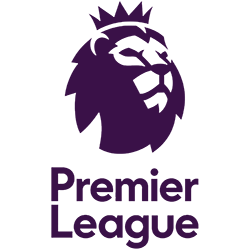 Finally…. has been come! Premier League 2016/2017 stats now available on Sports Open Data. We've promise to all of you that, in few weeks, we should start with Premier League results and standings for season 2016/2017: after a great "nightly" work we've finished all the works to make you available English Premier League data for[…]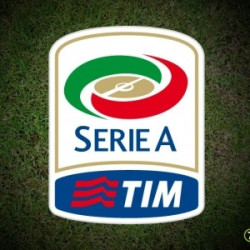 New season is coming and of course is now available first league on Sports Open Data API: Italian Serie A. From 3 weeks to Serie A kick off, Sports Open Data has finished is migration on new servers and now first league is available. Italian Serie A 2016-2017 could be request on our APIs, here[…]
Previous
Next
Contact Us
Fell free to ask for everything you want in Sports Open Data