Our Services
Open Data Stats
Start faster to work with our APIs. Get your token and start your requests: every REST API request should be delivered in Open Data (
Creative Commons Attribution 4.0 International License
). You're able to get all data you want and to reuse it in any way: feel free to use it for your personal or commercial use (if you're interested discover our professional services). Discover Sports and Leagues we follow.
Professional Services
Do you like our Open Data Stats and you would like to use it for your business? Feel free to contact us on socials, by email or Skype and we're ready to help you to integrate our data to your business: we're able to follow new leagues, new sports and add details for every data available on our service.
New Technologies
Sports Open Data is not "only" an Open Data repository based on Sports stats, we're also able to help you develop website based on Sports Open Data Services, create mobile apps to integrate new data or simply to make our data available for your business. But it's not only coding: we've also knowledge about Internet of Things so feel free to share with us your idea and we should make it true.
Our Founders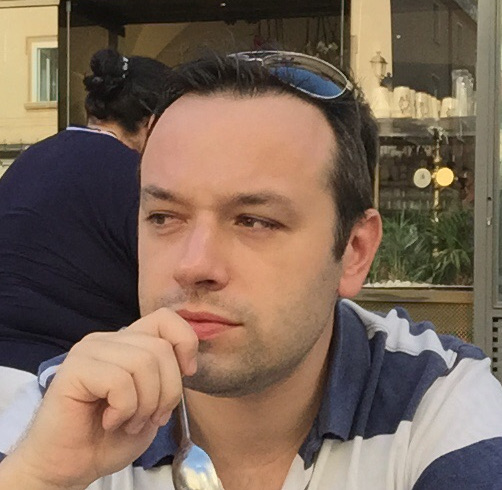 Paolo Riva
New Business Manager
Paolo Riva was born January 13, 1982 in Seregno (MB). He's a big fan of Information Technologies and Sports, in particular football or soccer as you like. He works as a Web Developer c/o ContactLab and in his free time he works as a Scout. From about 2 years he's a Soccer Talent Scout and during last season has collaborate with a Serie D Team as Scout for Lega Pro, Serie D and Campionato Primavera.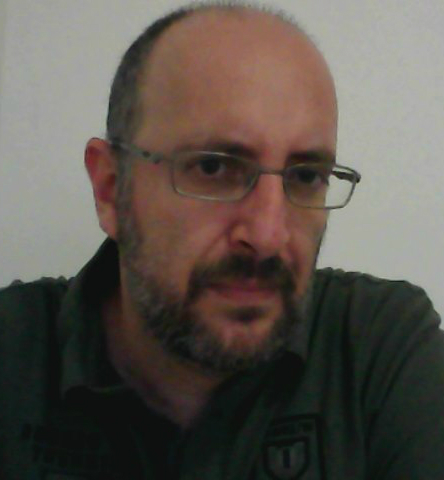 Riccardo Quatra
API Manager
Riccardo Quatra was born in Palermo on January 19, 1973 but he lives and works in Milan. He has been graduated in Educational Science. After he has been graduated, he try to transform, successfully, his passion about information technology in his job: based pricipally on web, he has a 15 years old experience about everything works around digital information. Riccardo partecipated in a lot of independent web editorial projects and he also take part, as a tutor, professional courses about E-Commerce and Web Programming.
Fabio Sgroi
Integration Manager
Fabio Sgroi was born in Palermo on Match 8, 1983. He lives and works in Milan. Always passionate about computer science, sports and cinema. He has been graduated in computer engineering in 2005, from the beginning he started working in Information Technology. He works as a Web Developer at Digital Virgo Italia. He improved his experience in the world of web programming, Android programming and several development environment like LAMP and WISA. During last years he has also used the latest web technologies about development like AngularJS, NodeJS and RESTful.
Andrea Barracu
System Engineer
Andrea Barracu was born in 1995 and presently works in Milan as a system engineer for Contactlab.
Lately in these years he became really passionate and learned a lot about Freebsd operative system, tuning nginx and php performance.
Latest news
We're proud to announce that in these days several leagues will be available with data updated to next upcoming season. A great season is going to come and Sports Open […]
It's a busy period here in Sports Open Data: but we have spent some time to answer questions about sports and open data on Spremute Digitali. On March 24th-25th we're […]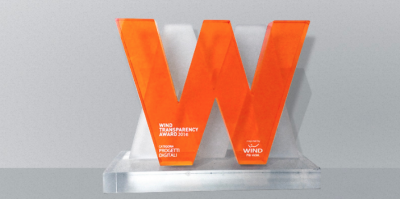 How is important Sports and Open Data synergy? Let's discover it in this article on Wind Transparency Forum. Sports Open Data is a startup project really interesting but it lives […]
See all our news